Inlet Resort Deals

The Inlet Resort is coastal South Carolina's newest upscale resort created by outdoor enthusiasts especially for those who love outdoor activities, or simply want a quiet, luxurious getaway from the hustle and bustle.  You experience beautiful accommodations featuring modern amenities like multiple TV's, full-service kitchens with microwave, 2 burner stove top, dishwasher and refrigerator.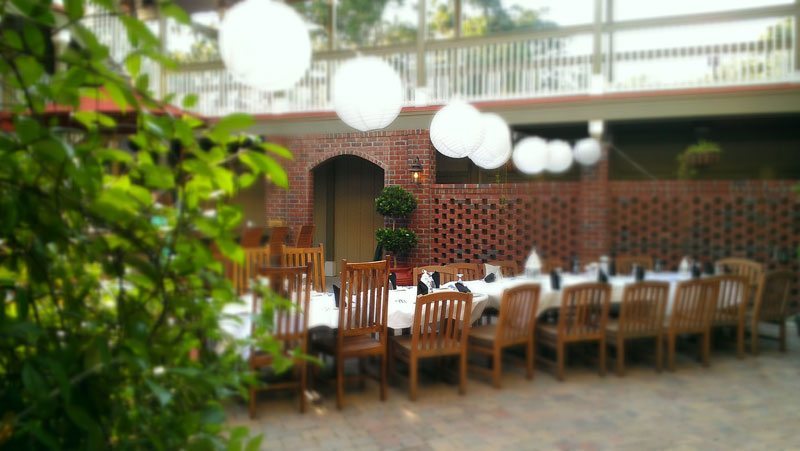 Amenities
• Restaurant and Courtyard
• Complimentary WiFi
• Rainhead Showerhead
• Golf Course(s) near by
• Daily Breakfast
• Kitchenette
• Coffee Pot
• Daily Housekeeping
• Parking
Convenience is never an issue during a stay at Inlet Sports Resort located in the heart of Pawleys Island Myrtle Beach you will find everything from water sports to golf, dining and nearby sight-seeing, there is sure to be something for everyone. Resort guests can enjoy fine dining at many authentic Low country restaurants along the Marshwalk and Inlet area that have earned Murrells Inlet's reputation as the Seafood Capital of South Carolina.
Book Villa Accommodations
Book your Accommodations!

Request Resort Dates

Golf Package?
Get a Great Golf Package Deal!