Golf Course Status Myrtle Beach
Myrtle Beach Golf Status
Aberdeen Country Club reopened as of 5/13/20
All courses are open with the exception of the following courses.  These courses will be temporary closed until further notice.
Burning Ridge,
Colonial Charters
Founders Club.
The maintenance of Pine Lakes Country Club and River Club has be moved from June to May. Aerification was done on 5/26.
True Blue aerification was done in April. No aerification will take place in June.
Below is the updated cart policy for courses.  Golfers will still be required to ride one golfer per cart unless:
They are members of the same household.
They are traveling together. Golfers considered traveling together will be on a golf package or guests who drive to the course in the same car. It is important to understand that even members of the same household or the same traveling party can still choose to ride separately.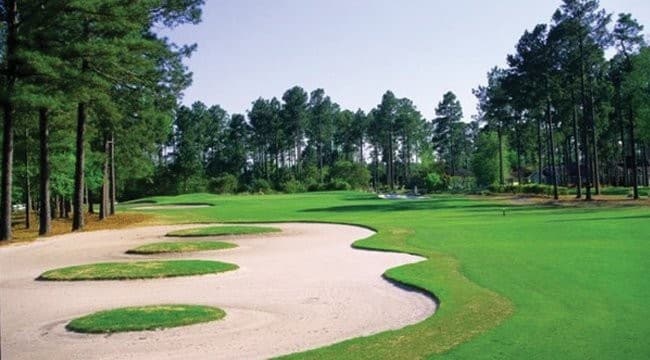 Myrtle Beach Golf Courses are in Great Shape – See Video! This is. great time to get out and play top golf courses. Get a Tee-time at a great rate.
Myrtle Beach Golf Courses Video – June 2020
All courses regardless of status are being maintained to their normal schedules in anticipation of a timely re-opening. All other courses remain open for business and are being maintained to the level golfers have come to expect.
Please let us know if you have any questions?
We truly appreciate everyones support in rebooking and rescheduling trips and hard work of courses and staff with each passing day, we remain optimistic that golfing will be better than ever.
Please be assured that the area is taking every step possible to help ensure customers continued health and that of the staff.  Among the many proactive steps that has been taken as part of its Enhanced Sanitation Protocols are:
Course staff – inside and outside – are wearing sanitation gloves
Course staff will not be handling any golf bags
Carts are being sanitized right before and immediately following each round
High-traffic areas and public touch points are being sanitized multiple times per day
Water coolers have been removed from the course and paper starting tickets have been eliminated
Players are being encouraged to leave flagsticks in
Golfers are allowed to walk at courses where it makes sense
Myrtle Beach Golf Packages
Lodging + Golf Best Deals
We are "Local Experts" so we can customize the perfect Golf Package – Lodging + Golf Saves you More Money. Couple, Large or small group are all welcomed. Guaranteed "Best Rate and Service". Or get the best "Golf Only Packages".
Myrtle Beach is Opening up
Myrtle Beach area beaches, accommodations, and close contact businesses are beginning to open to the public. Public beach accesses and state parks are open with social distancing guidelines in place.
Most attractions, youth sports and day camps will open Friday, May 22.
Close contact businesses, public and commercial pools are open to limited capacity.
Restaurants are beginning to open for dine-in service at 50% capacity. Please be patient as they follow the reopening guidelines.Practices that keep you safe while dining in Myrtle Beach.
Many restaurants are open for outdoor dining, takeout, or delivery only.
Golf Coronavirus Update May 2020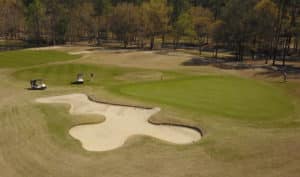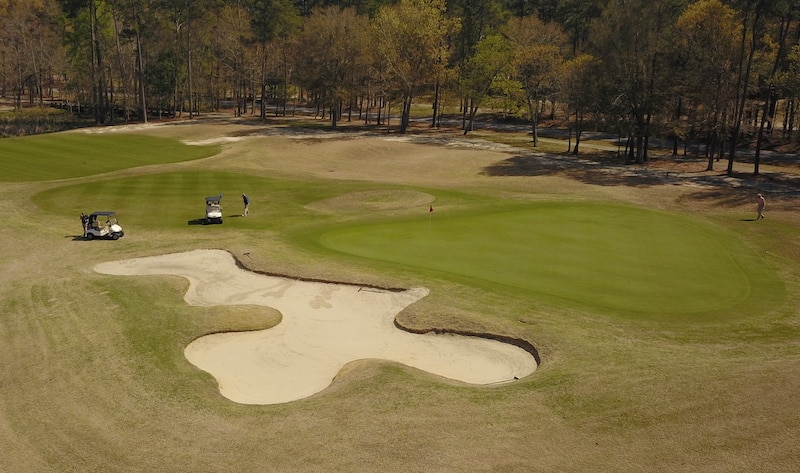 Name: Myrtle Beach Golf Course Status March
Description: Myrtle Beach Coronavirus Golf Update as of May 2020.
Price range: 30 - $250
Payment accepted: Credit Card
Currencies accepted: USD
Address: Myrtle Beach SC
Telephone: 843 353 3115
Couses Conditions

Course Status
Comments Rating
( reviews)