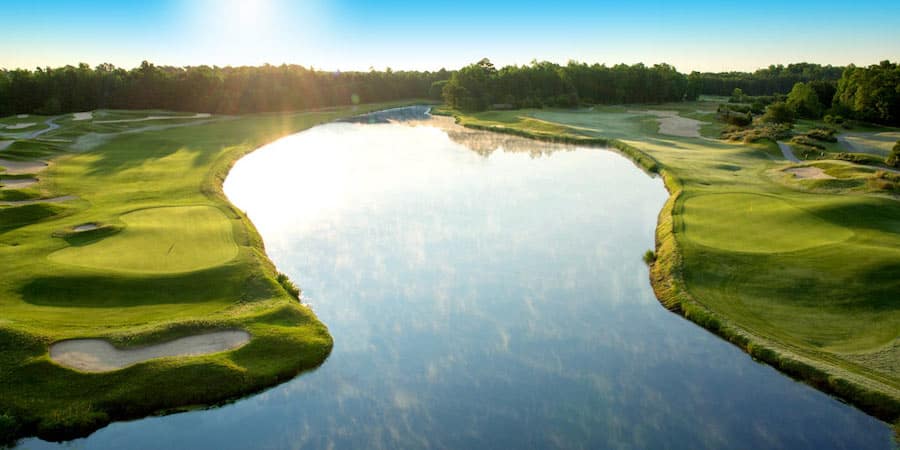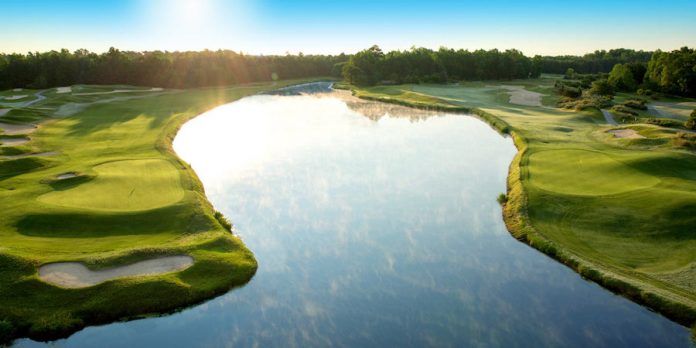 Average rating:
23 reviews
Jul 24, 2019
Best golf 🏌️
We had a good weekend in Myrtle Beach played some nice courses.
Jun 5, 2019
What a golf pack
Hi Brenda. What a treat! Beautiful weather 100 all week. Traditions, Willbrook, Caledonia were the stars. Love, Prestwick were the challenges. Great shape they all were. Willbrook couple browner fairways but no effect on shots. I played well for me on all. Great location of Villa. Grumpy Monk big thumbs up. Bob Evans too. You put together a bucket list week. Thanks for all you did to make the experience be just that. We will be in touch as we are going to maybe upsize trip next year to 6. We loved this same week. No traffic to speak of.Take care.

Sent from my iPhone
May 9, 2019
Recent Myrtle Beach Trip
Just wanted to follow up on our recent Myrtle Golf Trip. All of the courses were top notch this year, Tidewater had recently top dressed their greens and were a little sandy but they were still good all of the others were very good. I think everyone had a great time and we are looking forward to returning next year.
May 6, 2019
Golf package
The location of the condo was excellent! And golf was great.The accommodations "River Oaks" were not that good . It was economical which is what we requested but would pay more for better villas. If I were to do it again, I'll choose a different location. Did get a great deal $379. per person (golf & lodging) in prime season.
Apr 18, 2019
Golf experience
I recently had a group of 17 that Debra K organized during masters week. She was very accomodating for an odd number of golfers. We stayed at Myrtlewood Villas which was a 3 bedroom, 6 golfer per room accomodation which were very nice amd clean, close to Broadway at the Beach which has plenty of shops and restaurants. Courses we played were MBN south creek, Indian Wells, Burning Ridge, and Wild Wing. Courses were all in great shape! Definately looking forward to next year. And would highly recommend Debra, she was very pleasant, helpful and accomodating for our group!
Apr 15, 2019
Masters week
4 of us travelled from Toronto to Myrtle Beach where we had pre-arranged golf and lodging via Tee-Links. We played 5 rounds in 4 days (Man-o-War, Witch, Wizard, MBN South and MBN North). Debra looked after everything for us, and was even available to change a few tee times and make some course changes. Excellent service.
Apr 10, 2019
Great Getaway
The two of us travelled from Canada for a week of golf and we were not disappointed. The travel director that set things up was very easy to work with and able to accommodate all our requests. The Hotel was clean, quiet with a reasonable variety of selections for breakfast.
Golfing was the best part with the courses selected being fun for us even as high handycappers. The coarse staff treated us like we were members being very helpful to see that we were paired with people of our own caliber and that we knew where everything was and how the courses were layouts. Litchfield, Burning Ridge, Colonial Charters, South Creek and Indian Wells have our gratitude.
Thanks Tee-Links
Ken n Mary
Mar 30, 2019
Myrtle Beach Golf Vacation
Our group played Prestwick, Myrtlewood Palmetto, Tidewater, Shaftesbury Glen, and Arrowhead, from March 14th throiugh March 18th. Of the 5 courses, Myrtlewood Palmetto was our least favorite, but the other courses were outstanding from the architecture to the condition of the courses. We would definately play them again! We stayed at River Oaks Resort and the condo we stayed at was clean and more than suitable for our needs, although the resort could use a little TLC. Overall, we had a terrific golf trip and we are already planning to return next year!
Mar 18, 2019
Our foursome played four rounds in North Myrtle the first weekend in March. Played Farmstead, Pear West and Rivers Edge (2X). Courses were in fine shape. Ranges on Pearl and Rivers Edge were closed. Stayed at Brunswick Plantation. 2 BR condo was clean and suited us perfectly. Very good arrangements and economical package. Would definitely work with them again.
Mar 10, 2019
Best Golf trip last week
First time in "South Myrtle" and really liked the area. We stayed on the course and were able to walk to the course. Breakfast included was definitely a plus and group enjoyed it. We play Litchfield, Pawleys plantation and TLC all top notch courses and green were in good condition. Villa worked well for our group enough space for everyone.
Golf Package Reviews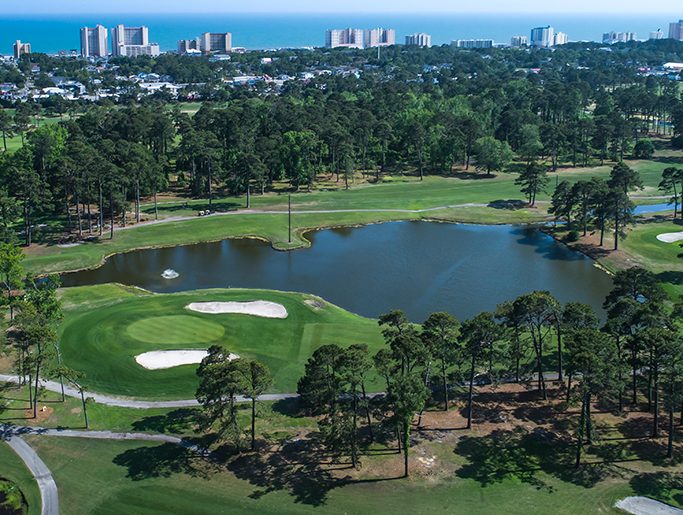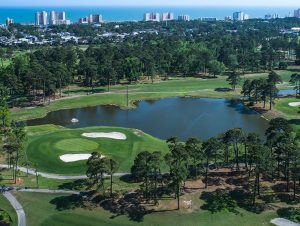 Place Name: Myrtle Beach SC
Place Description: Myrtle Beach Golf Packages - Let us help you plan the perfect golf package at a great price.
Value

Customer Service

Package Experience
Comments Rating
( reviews)