We are excited to announce that the Grande Dunes Golf Resort is undergoing extensive renovations. This includes major enhancements on their greens, bunkers and clubhouse.  As part of the effort, Grande Dunes Course is closed until September 15. Leading the project is Architect John Harvey, who worked on the original design and construction of the course's layout. (Watch for New Video on expanded features).
Grande Dunes Course Renovation Highlight's:
The Greens Renovation and Restoration
Grande Dunes, already among the area's largest greens, will be renovated and restored to their original size, reclaiming nearly 40,000 square feet of putting surface that has been lost over time, an increase of 33 percent.
● Grande Dunes is installing new TifEagle Ultradwarf Bermudagrass Greens, a hearty strain of grass that has performed exceedingly well in Myrtle Beach's subtropical climate.
All course bunkers will be renovated including the installation of a Capillary Concrete bunker liner, eliminating washout and drastically improving drainage, factors that will significantly enhance playability. In addition to the installation of a Premium sand bunker.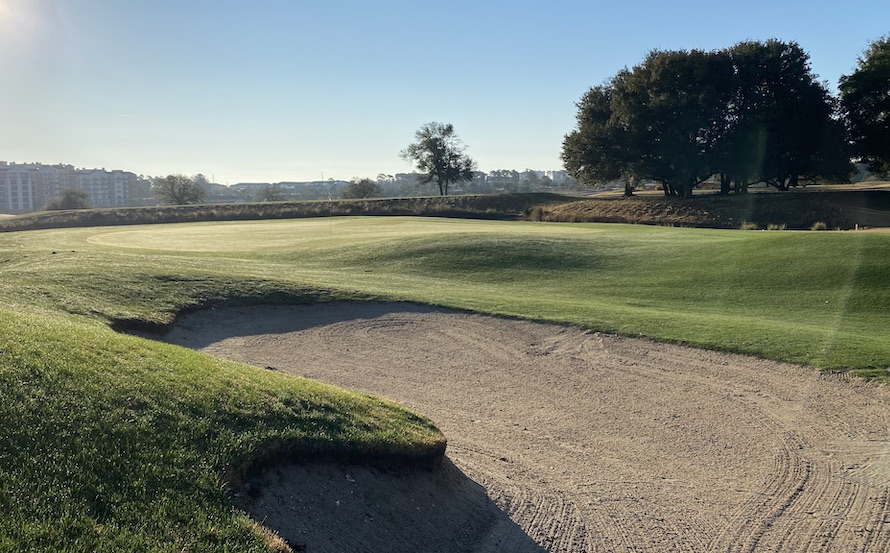 Grande Dunes Club House Renovations
The renovation includes a pro-shop expansion, the addition of a beautiful indoor/outdoor bar area, with outdoor seating enhancing the Grande Dunes Resort experience.
Grande Dunes will have New Twists and Turns
This effort, like others in recent years are all part of our commitment to you, our customers. We promise to continue to provide the very best experience and communicate news and conditions in the area. We guarantee the best golf package experience and rate. Booking has never been easier with a Quick Quote.
If you have any questions or need help, please let me know.
TEL: (843) 438-4112
Grande Dunes Golf Course - Renovations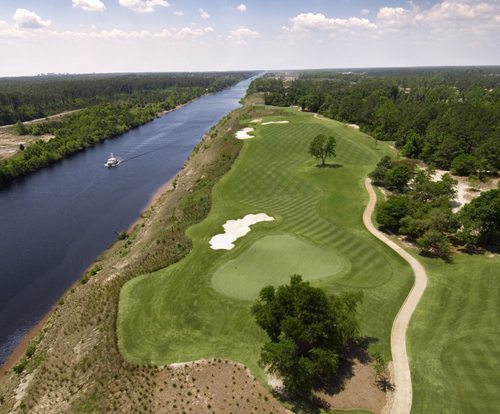 Name: Grande Dunes Golf Course
Description: We are excited to announce the extensive Renovation of the Grande Dunes Golf Club. The golf resort is going to undergo an extensive greens, bunker and clubhouse renovations.  As part of the effort, Grande Dunes Course is closed until September 15.
Price range: $80 - $150
Payment accepted: Credit Card
Currencies accepted: USD
Address: 8700 Golf Village Lane, Myrtle Beach, SC 29579
Telephone: (843) 438-4112
Course Condition

Course Pace

Course Layout

Value

Customer Service

Package Experience

Course Amentities
Comments Rating
( reviews)