Indian Wells Golf Club is one of the Myrtle Beach area's hidden gems, located on the southern half of the Grand Strand. Amidst a number of modern layouts, it is something of an old soul, featuring an old-school, classic-looking course that places a premium on shot making over brute force.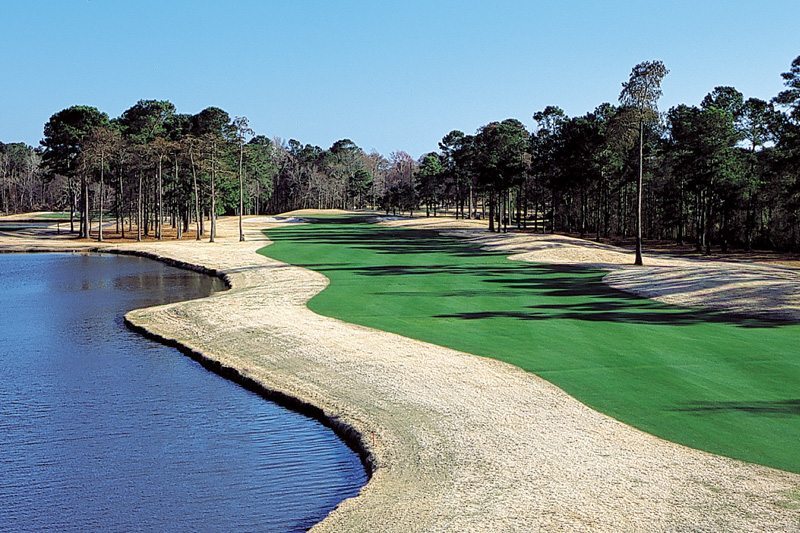 Indian Wells Golf Only Tee-time Discounts
Both the appearance and layout of Indian Wells Golf Club have made a lasting impression on golfers, whose shot-making skills are put to the test by this 18-hole layout that offers plenty of high risk-reward opportunities. Originally designed by renowned architect Gene Hamm, Indian Wells has caught the eye of the Myrtle Beach golf community, earning the 2004 Golf Course of the Year award and the Customer Service and Hospitality honor by local golf organizations.
Indian Wells Golf Club
72 Hour Deals

SEARCH TEES

Special Rates

SEARCH TEES

PM Deals

SEARCH TEES

Last Minute Tee-Time Discounts
Get the Best Saving on South Carolina and North Carolina Golf Courses.

search courses

Prime Course Tee-Time Discounts
Book Prime South Carolina and North Golf Courses and Save.

search courses

Sign Up for our Free Newsletter and Get the latest deals and news.
Need a Golf Package
We can customize the Perfect Package at a Great Price! Get your Quick Quote Now – Use the Quick and we will get back immediately.
Email Us
Average rating:
12 reviews
May 29, 2018
Ralph and I had a great trip. Hotel was comfortable and clean offering a nice breakfast daily. The courses TPC, the witch, wizard and Mow with lunch and 2 drinks were great, challenging and lots of fun. Weather cooperated and we were very happy.Thanks again,Paul & Ralph
May 21, 2018
All in all a Great Trip
Well we all had a great time and made it back without incident!! The Weather was fantastic and golf was good with a couple of exceptions.Grande Dunes lost most of their greens over the winter and were not good, the same was true for Panthers Run, Long Bay was great and Tigers Eye was much better than Panthers Run but still not as it will be later in the summer. They said their winter was hard on many of the course and due to the type of grasses they used for their greens many of the courses in Myrtle lost all or most of their greens. Some survived quite will while others basically lost their greens and are trying to recover.But all in all a great trip " Thanks for putting it together for us"We will be going back next spring, probably mid April or first week of May still not sure. Also not sure if we want to go stay in North Myrtle of go back South. Probably will have 16 golfers again. I'll be in touch probably late summer to start setting things up. Oh, the noonish tee times worked out great too.Hope all is well and thanks again for all the help!!!!!
Dec 14, 2017
Indian Wells - lot of water
his shot maker's course is a traditional South Carolina course: tree-lined and lots of water on the fairways with 14 holes that involve water hazards. Gene Hamm is the course designer.
Jun 22, 2017
Myrtle Beach Golf - Great Golf Vacation
We really enjoy our golf package. It was a nice mixture of prime and elite courses - playing our last round on Grand Dunes. Grand Dunes was a nice finish to our trip. Accommodation were nice too - a 2 bedroom in central myrtle a perfect location. And thanks for the tips on restaurants - everyone enjoyed recommendations. We will be in touch next Summer.
Jun 7, 2017
Everything was great actually
Everything was great actually. We had an excellent time on our vacation. My buddies and I played 3 golf rounds ManOwar, wild wing and kings north in central Myrtle Beach near entertainment and restaurants in the heart of Myrtle Beach. 8 guys and everyone was happy. We will be back next year - thanks tee-links.com
Indian Well Golf Course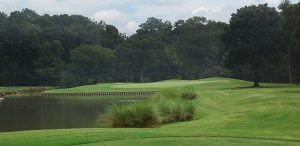 Product Name: Indian Wells Golf Myrtle Beach
Product Description: Play Indian Wells and test your skills
Availability: InStock
Course Condition

Course Pace

Course Layout

Value

Customer Service
Comments Rating
( reviews)
Summary
Indian Well Golf Course in Central Myrtle Beach South Carolina