Nothing's more beautiful than a lovely set of twins, and that's exactly what you get in the Pearl's sister courses. Located just over the North Carolina border in Sunset Beach, the Pearl Golf Courses are built upon a former preserve of wetlands and salt marshes. The proximity to the ocean also allows for nice views of the beach and the courses also meander through maritime forests for a real feel of the Carolina low country experience. Pearl East and West Golf Only Tee-time Discounts Absolutely the best deal you will find when visiting Myrtle Beach. Quality golf courses that is very challenging and always in great condition. The Pearl East and West courses are on my "A-list". Tee boxes are lush and green, greens are fast and, well…..green! No painted surfaces here. Now I see why they host many Pro & amateur events on these courses. Two very different 18hole layouts that will challenge every level of golfer, and the courses are always in best shape.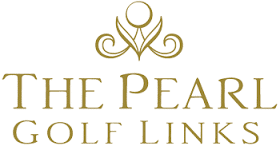 843.300.1874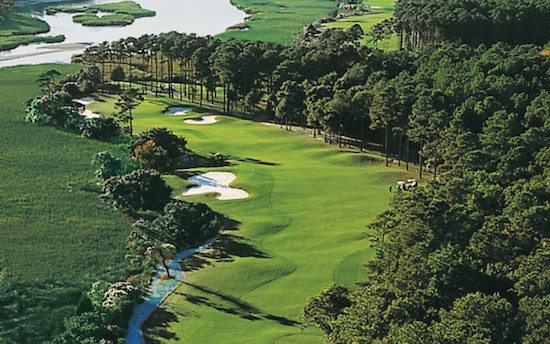 72 Hour Deals – Take advantage of Last Minute tee-times on prime courses. Book 4 players and received an extra $10 OFF – use get help button for coupon code.
Gift Card Promo – Get $100 Gift card for each player when you book 4 golf rounds at Prime Courses – see tee-times and courses for Gift Card Promo

Gift Card Promo

SEARCH TEES
Last Minute Tee-Time Discounts
Get the Best Saving on South Carolina and North Carolina Golf Courses.

search courses

Prime Course Tee-Time Discounts
Book Prime South Carolina and North Golf Courses and Save.

search courses

Need a Golf Package
We can customize the Perfect Package at a Great Price! Get your Quick Quote Now – Use the Quick and we will get back immediately.

Customized Golf Package

Sign Up for our Free Newsletter and Get the latest deals and news.
Pearl East & West Golf Club
Course Condition

Course Pace

Course Layout

Value

Customer Service
Comments Rating
( reviews)
Pearl East and West Golf Club
Average rating:
0 reviews