There are several reasons why someone might choose to rent golf clubs rather than bring their own or purchase a new set of golf clubs:
Convenience
Renting golf clubs can be more convenient than bringing your own set, especially if you're traveling to play golf. You don't have to worry about packing and transporting your clubs, and you don't have to worry about them getting damaged in transit.
Cost
Golf clubs can be expensive to purchase, especially if you're just starting out or only play golf occasionally. Renting clubs can be a more cost-effective option, especially if you're only playing a few times a year.
Quality
If you don't own a high-quality set of clubs, renting can give you access to better clubs than you might be able to afford to purchase. This can improve your game and make your golf experience more enjoyable.
Trial
Renting clubs can also be a good way to try out different clubs before making a purchase. You can test different brands and models to see what works best for your playing style without committing to a full set of clubs.
Overall, renting golf clubs can be a convenient, cost-effective, and practical option for golfers who don't want to bring their own clubs or who want to try out different equipment.
Save now – get a quick quote on Golf Club Rentals.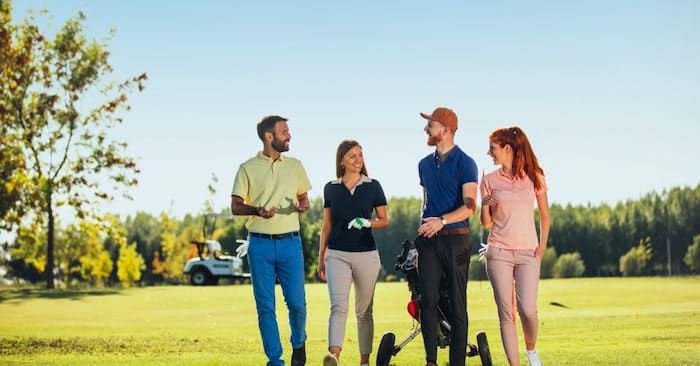 Need Help renting golf clubs we are here to assist with your golf club rentals. With our local experts experienced in individual, group or corporate events you are guaranteed the best service and price.
Why Rent Golf Clubs
Name: Teelinks
Description: There are several reasons why someone might choose to rent golf clubs rather than bring their own or purchase a new set:
Price range: $25 - $35
Payment accepted: Credit Card
Currencies accepted: USD
Address: Myrtle Beach, SC
Telephone: (843) 438-4112
Value

Customer Service
Comments Rating
( reviews)